Lots of reasons to do Screen Capture including to explain something you're working on or teach an online course.
And what better way to show you than to use the programs themselves.

Here's two free options Zoom and Loom. They may have similar names but are two different programs.

You may know Zoom from meetings or happy hours. It does that and you can also use for screen sharing.

I used Zoom to create this:

Zoom Screen Share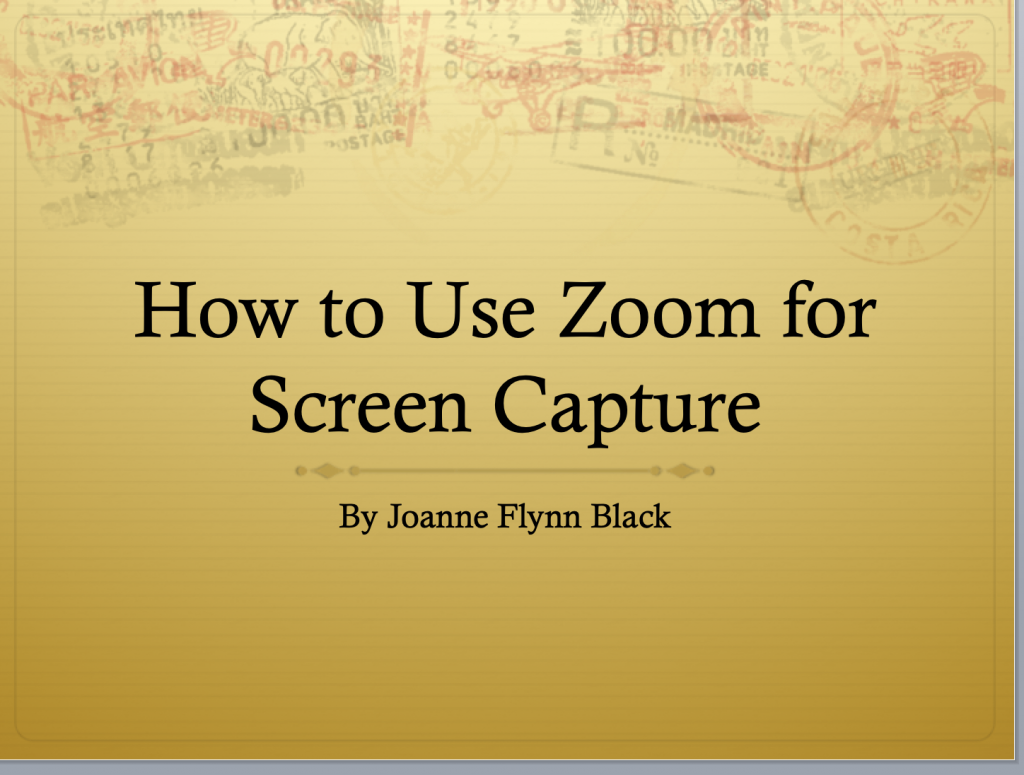 Loom is designed specifically for screen sharing

I used Loom to create this:

Loom Screen Share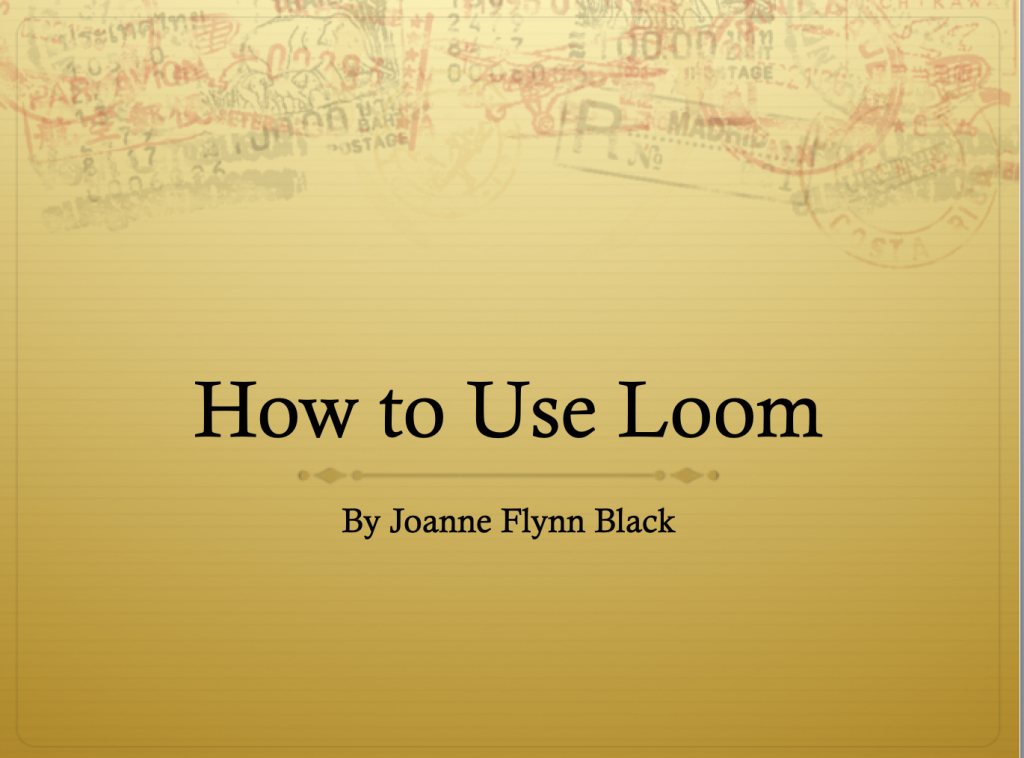 Next I'll be working through Camtasia.

Stay Tuned!